Which mobility applies to you?




How many trucks do you have on the road?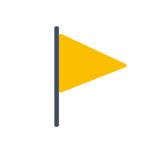 INDEPENDENCE

A fully independent company operating autonomously.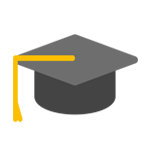 THIRTY YEARS OF KNOWLEDGE AND FOCUS
Three decades of international expertise in recovery and pre-financing of foreign VAT and excise duties.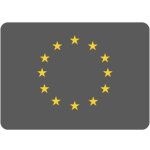 AT HOME ACROSS EUROPE

Service provision in all European countries and in direct contacts with the tax authorities.
News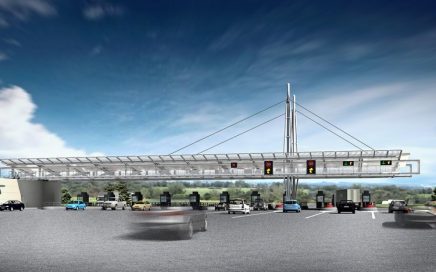 5 June 2019
Toll roads were introduced in Belgium on 1 April 2016. While the regions of Flanders and Brussels do not impose VAT on the toll amount, the region of Wallonia levies VAT on the[...]
Stay informed of the latest news? Then sign up for our newsletter!
Reclaimed VAT
€1597362273
IN TOTAL
More than
180000
INVOICES PER YEAR
Recovery for
6147
CUSTOMERS