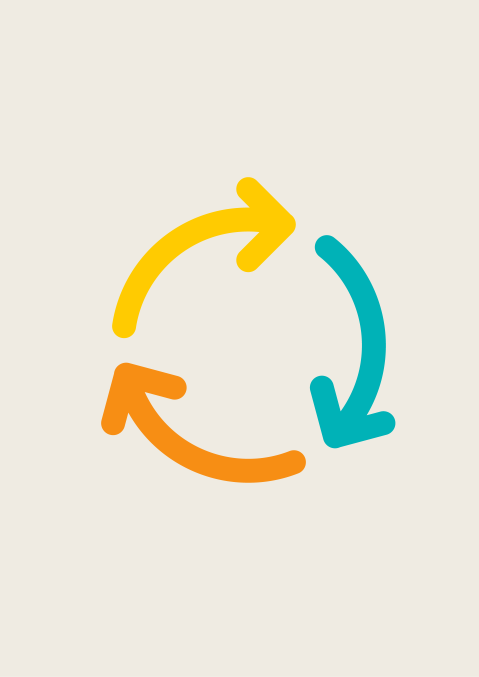 Alfa Transport Service offers various models for the recovery of VAT and excise duties. There are multiple possible options, from a very fast refund (even faster than having to pay the VAT to the card issuer) to a normal refund (following the normal refund procedure without advancing). It goes without saying that the slower the refund, the less we need to pre-finance and the more favourable the rates. All models fully comply with current tax laws and regulations.
The image below reflects the process from receipt to submission at a glance. All risks are carefully considered along the way. The Tax Inquiries & Receivable Monitoring department is in constant contact with the tax authorities of the 28 European member states.
Are you not yet a customer or do you have questions about your file? Then count on the Customer Support and Customer Entry departments for an introduction, explanation and guidance. The online portal is available 24/7 for checking the status of all claims. The customer's own accounting software is linked to this.