Alfa Transport Service (ATS) specialises in recovery and pre-financing foreign VAT and excise duties on diesel oil for international transport companies. More than 60 employees have built up a solid reputation over thirty years as a leading international partner for road and water carriers, oil companies and suppliers of fuel cards.
The financial service provider is active throughout Europe and is familiar with all formalities and specific regulations for claiming VAT and excise duties in each country.
The strength of the company? It has local representation, speaks the language of the tax authorities and is always informed in detail of current changes in legislation and regulations.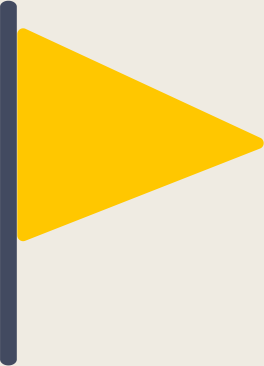 Shortly after the founding of Alfa Transport Service, it popped up on the radar of the former Dutch professional organisation, NOB. With a targeted marketing campaign, Alfa Transport Service proved to be able to quickly build up market share, while still putting its focus on the individual carrier.
Around 2005, Alfa Transport Service introduced the pre-financing product in the product range, a product that soon found its way to the market. This coincided with the development of Net Invoicing, a pre-financing product that was initiated by a big card issuer. When a major change in the international VAT system took place in 2010, and with it, the need for the product range together with issuers of fuel cards, Alfa Transport Service also started focusing on this market. Currently, more than 10 successful collaborations have been set up with card issuers, which means that Alfa Transport Service's clientèle consists of direct customers and customers who handle VAT through the card issuer.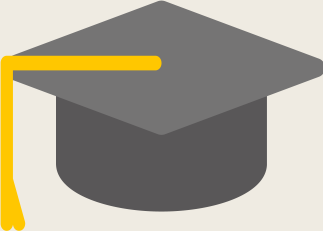 THIRTY YEARS OF KNOWLEDGE AND FOCUS
Alfa Transport Service was established in 1989. The business model is the recovery of foreign VAT for international road and water transport. Over the past three decades, the office in Alphen aan den Rijn (Amsterdam area) has established lines with all tax authorities of the member states within and outside the EU.
In the company's lifetime, analogue has evolved into digital. What has been retained is the successful handling of VAT and excise duty throughout Europe. 
With the addition of the same service for excise duty, the product range is even better tailored to the market. The world of excise duties is a completely different game, but it is an extension of VAT and therefore part of the service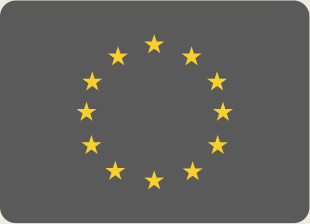 The recovery of foreign VAT is largely standardised by EU legislation. This does not mean that there is uniform legislation in all participating countries. Knowledge of jurisdiction in all affiliated countries remains essential. This also explains the existence of various Alfa Transport Service locations in Europe.