Welche Mobilität trifft auf Sie zu?




Wie viele Lkw fährt Ihr Unternehmen?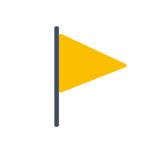 UNABHÄNGIGKEIT

100 % eigenständiges und unabhängiges Unternehmen.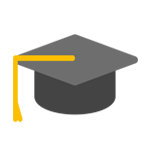 30 JAHRE ERFAHRUNG UND FOKUS

Drei Jahrzehnte internationale Erfahrung in der Rückforderung und Vorfinanzierung ausländischer Mehrwert- und Verbrauchssteuer.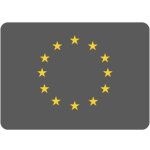 ZUHAUSE IN GANZ EUROPA

Dienstleistungen in allen europäischen Ländern und direkter Kontakt zu Finanzbehörden.
Nachrichten & Wissensdatenbank
Nachrichten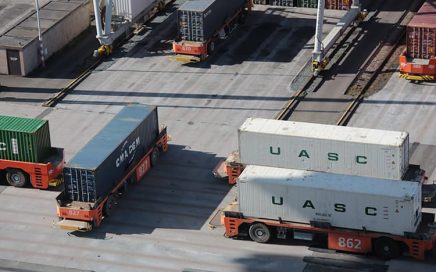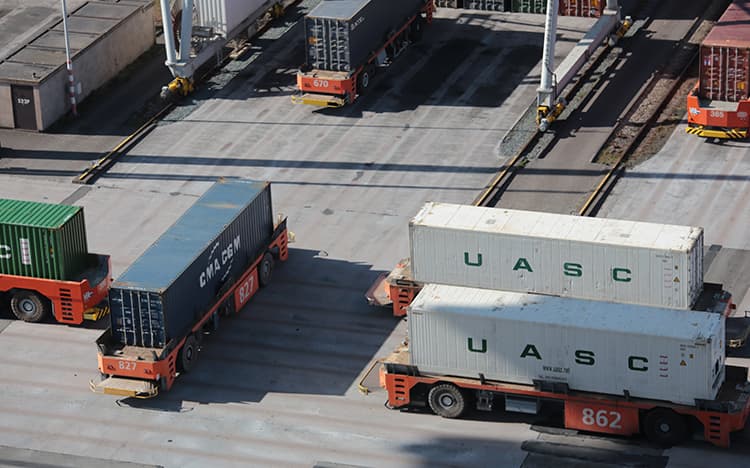 9 April 2021
The transition period that began immediately after the UK left the EU on 31st December 2020 has now come to an end. We have assessed the implications and the applicable scheme of VAT[...]
Über die neuesten Nachrichten informiert bleiben? Dann melden Sie sich für unseren Newsletter an!
MwSt. Zurückgefordert
€370723796
INSGESAMT
Über
180000
RECHNUNGEN PRO JAHR