Welche Mobilität trifft auf Sie zu?




Wie viele Lkw fährt Ihr Unternehmen?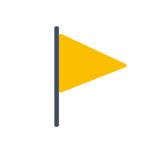 UNABHÄNGIGKEIT

100 % eigenständiges und unabhängiges Unternehmen.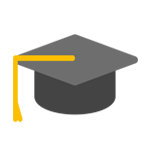 30 JAHRE ERFAHRUNG UND FOKUS

Drei Jahrzehnte internationale Erfahrung in der Rückforderung und Vorfinanzierung ausländischer Mehrwert- und Verbrauchssteuer.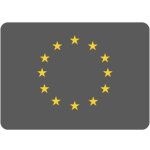 ZUHAUSE IN GANZ EUROPA

Dienstleistungen in allen europäischen Ländern und direkter Kontakt zu Finanzbehörden.
Nachrichten & Wissensdatenbank
Nachrichten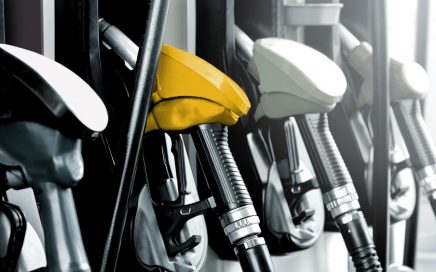 20 März 2020
We want to update you on the measurements Alfa Transport Service has taken as a consequence of the Corona Virus. In this e-mail the following topics will be addressed: As of today all[...]
Über die neuesten Nachrichten informiert bleiben? Dann melden Sie sich für unseren Newsletter an!
MwSt. Zurückgefordert
€1633262419
INSGESAMT
Über
180000
RECHNUNGEN PRO JAHR