Welche Mobilität trifft auf Sie zu?




Wie viele Lkw fährt Ihr Unternehmen?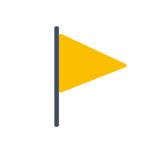 UNABHÄNGIGKEIT

100 % eigenständiges und unabhängiges Unternehmen.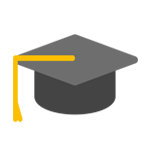 30 JAHRE ERFAHRUNG UND FOKUS

Drei Jahrzehnte internationale Erfahrung in der Rückforderung und Vorfinanzierung ausländischer Mehrwert- und Verbrauchssteuer.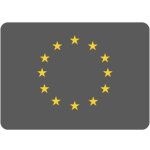 ZUHAUSE IN GANZ EUROPA

Dienstleistungen in allen europäischen Ländern und direkter Kontakt zu Finanzbehörden.
Nachrichten & Wissensdatenbank
Nachrichten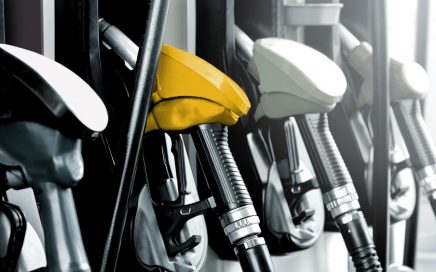 12 Juni 2020
Liquidity All the trade and the industrial sectors have negatively been effected by the corona crisis. Not an exception to this is international trade and thus international transport. According to the Dutch organization[...]
Über die neuesten Nachrichten informiert bleiben? Dann melden Sie sich für unseren Newsletter an!
MwSt. Zurückgefordert
€47671891
INSGESAMT
Über
180000
RECHNUNGEN PRO JAHR