Welche Mobilität trifft auf Sie zu?




Wie viele Lkw fährt Ihr Unternehmen?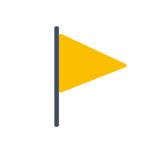 UNABHÄNGIGKEIT

100 % eigenständiges und unabhängiges Unternehmen.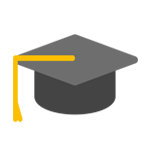 30 JAHRE ERFAHRUNG UND FOKUS

Drei Jahrzehnte internationale Erfahrung in der Rückforderung und Vorfinanzierung ausländischer Mehrwert- und Verbrauchssteuer.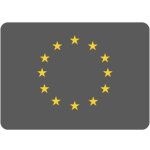 ZUHAUSE IN GANZ EUROPA

Dienstleistungen in allen europäischen Ländern und direkter Kontakt zu Finanzbehörden.
Nachrichten & Wissensdatenbank
Nachrichten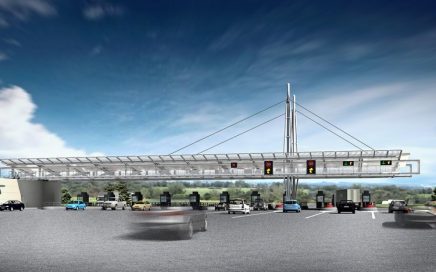 5 Juni 2019
Toll roads were introduced in Belgium on 1 April 2016. While the regions of Flanders and Brussels do not impose VAT on the toll amount, the region of Wallonia levies VAT on the[...]
Über die neuesten Nachrichten informiert bleiben? Dann melden Sie sich für unseren Newsletter an!
MwSt. Zurückgefordert
€1597362273
INSGESAMT
Über
180000
RECHNUNGEN PRO JAHR