Advantages and Disadvantages of Charters
5 Juni 2019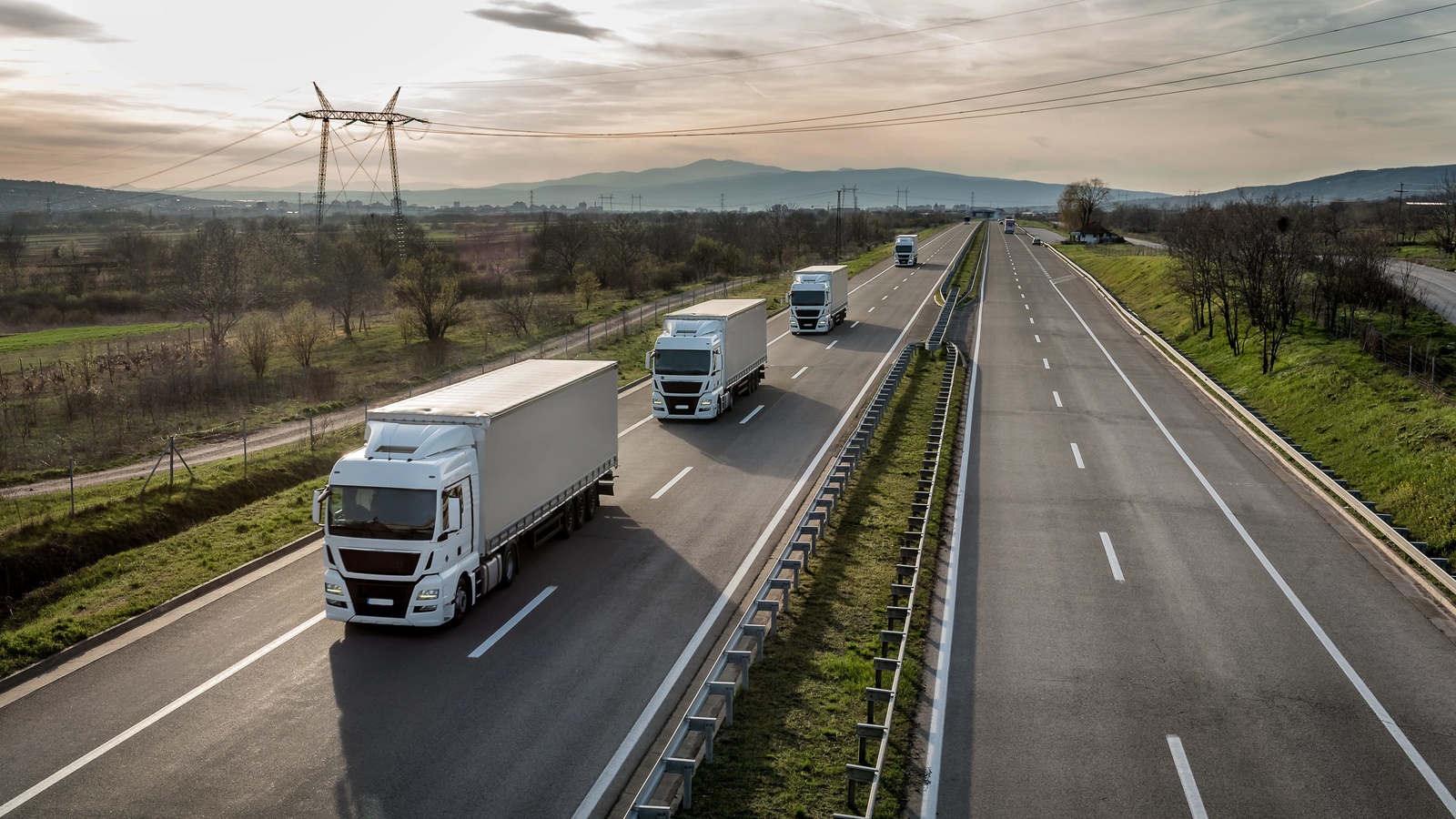 Balancing all the elements that make a logistics company a success is often a major challenge for businesses in the sector. Sometimes there is a need for more orders or clients, sometimes the issue concerns the availability of the right equipment on time, and sometimes getting (the right) drivers is the biggest challenge.
Striking a Balance
In short, the balance between these parameters is crucial for balanced and flexible growth. We frequently see that the balance between these elements is often difficult to strike and therefore absent. In addition, there is the problem of the correct alignment of these elements with the demands (of your customers) and, more specifically, timing this correctly. In other words, what capacity do I need at what time? Many larger logistics providers solve this by meeting the regular demand with their own equipment and the peaks with charters.
Advantages of Charters
Today, many logistics providers make use of (often regular) charters. This offers great advantages as a charter is (often) cheaper per kilometre than a company truck and charter suppliers are often very motivated. After all, if they do not do their job well, they will not be hired in the future. If there is a reduction in activities, it is often easy to dispose of charters, while selling equipment can be much more difficult and usually results in a loss. Charters therefore provide a lot of flexibility.
Disadvantages of Charters
But charters also have disadvantages. For example, you agree on a rate per day, kilometre and/or hour, but keeping track of many dozens of charters requires a lot of administration and monitoring. The solution to this problem is a good Transport Management Systems (TMS). Another disadvantage is, that the purchasing advantage that you have as a large logistics provider, does not automatically apply to your charter supplier. In other words, only if your charter supplier purchases their services on the same conditions as you, you can also purchase the charter service cheaper.
ATS has developed an interesting module for this, whereby your purchasing benefits are extended to your charters. In addition, you have more control over the charters, also in a financial sense.