Changes Excise Duty and VAT
12 Juni 2020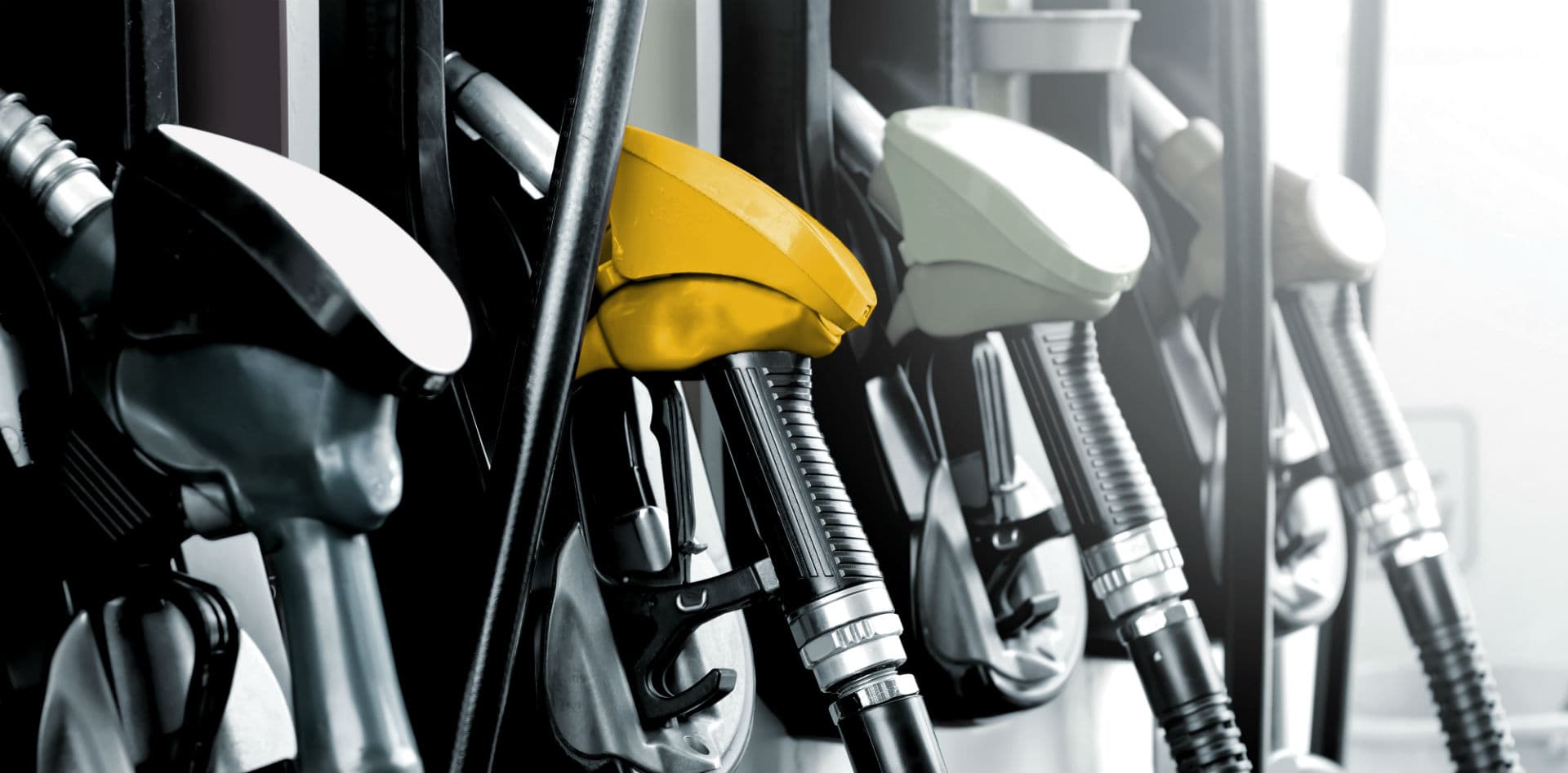 Liquidity
All the trade and the industrial sectors have negatively been effected by the corona crisis. Not an exception to this is international trade and thus international transport. According to the Dutch organization for International Transport TLN, 70% of the members now are facing a loss of turnover up to 29%, in some cases resulting in a gap of liquidity. Of course, the usual long and increasing payment terms in transport sector are not helping with this regard.
Entrepreneurship is all about anticipation, which even more applies under difficult circumstances. Prefinancing the foreign VAT and fuel excises may be one of the elements to overcome this (contemporary) liquidity gap. This applies both for future claims and claims that have already submitted e.g. are pending.
If you are interested, don't hesitate to contact us and ask for the possibilities.
Actual excise rebates

Slovenia raised the excises rebate. The rebates in other countries remain the same.
Belgium: 0,2476158 EUR
France: 0,1572000 EUR
Italy:0,2141800 EUR
Slovenia: 0,1164500 EUR
Spain:0,0490000 EUR
Hungary:3,5 HUF
French excise claims per quarter
Starting with the period Q1-2020 it is obligated to submit the French fuel excise claims on a quarterly base. The claims untill and including the year 2019 can still be submitted per half year.
Temporary lower VAT rates in Germany
Germany has announced to reduce the standard VAT rate from 19% to 16% from 1 July to 31 December 2020.
The reduced VAT rate of 7% will also be cut to 5%.