Która mobilność dotyczy Ciebie?




Ile ciężarówek jeździ Twoja firma?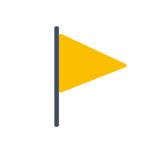 NIEZALEŻNI
W pełni niezależna i samodzielnie działająca firma.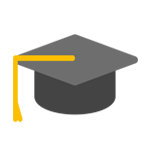 TRZYDZIEŚCI LAT DOŚWIADCZENIA I SPECJALIZACJI
Trzy dekady międzynarodowej ekspertyzy w dziedzinie odzyskiwania zwrotu podatku oraz prefinansowania zagranicznego podatku VAT i akcyzy.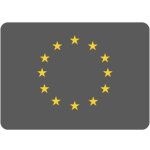 EKSPERCI NA TERENIE CAŁEJ EUROPY
Usługi we wszystkich krajach europejskich i w bezpośrednim kontakcie z organami podatkowymi.
Wiadomości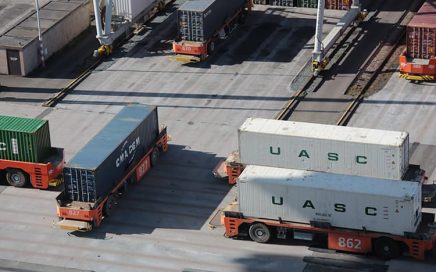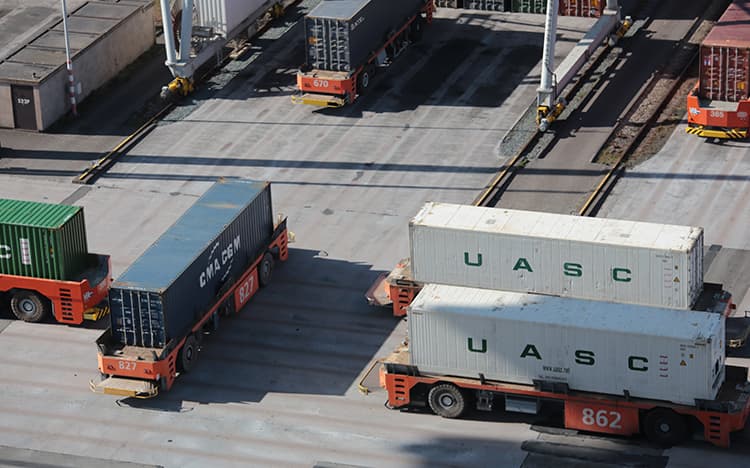 9 kwietnia 2021
The transition period that began immediately after the UK left the EU on 31st December 2020 has now come to an end. We have assessed the implications and the applicable scheme of[...]
Bądź na bieżąco z najnowszymi wiadomościami? Następnie zapisz się do naszego newslettera!
Odzyskany VAT
€370723796
W SUMIE
Więcej niż to
180000
FAKTURY W ROKU
Odzyskiwanie dla
930
KLIENCI