Która mobilność dotyczy Ciebie?




Ile ciężarówek jeździ Twoja firma?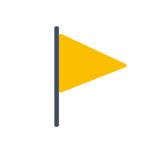 NIEZALEŻNI
W pełni niezależna i samodzielnie działająca firma.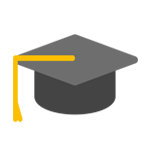 TRZYDZIEŚCI LAT DOŚWIADCZENIA I SPECJALIZACJI
Trzy dekady międzynarodowej ekspertyzy w dziedzinie odzyskiwania zwrotu podatku oraz prefinansowania zagranicznego podatku VAT i akcyzy.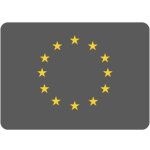 EKSPERCI NA TERENIE CAŁEJ EUROPY
Usługi we wszystkich krajach europejskich i w bezpośrednim kontakcie z organami podatkowymi.
Wiadomości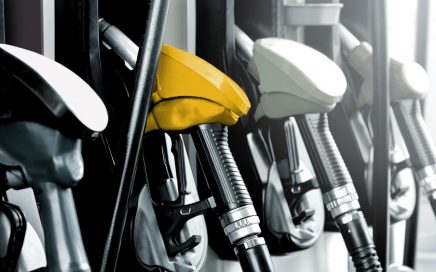 12 czerwca 2020
Liquidity All the trade and the industrial sectors have negatively been effected by the corona crisis. Not an exception to this is international trade and thus international transport. According to the Dutch organization[...]
Bądź na bieżąco z najnowszymi wiadomościami? Następnie zapisz się do naszego newslettera!
Odzyskany VAT
€47671891
W SUMIE
Więcej niż to
180000
FAKTURY W ROKU
Odzyskiwanie dla
121
KLIENCI