Welke mobiliteit is op u van toepassing?




Hoeveel vrachtwagens heeft uw onderneming rijden?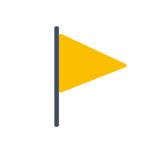 Onafhankelijk

Volledig onafhankelijk en zelfstandig opererende onderneming.
Terugvordering van buitenlandse BTW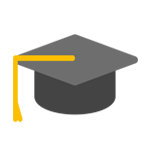 DERTIG JAAR KUNDE EN FOCUS

Drie decennia internationale expertise in de terugvordering en voorfinanciering van buitenlandse BTW en accijnzen.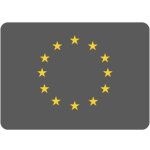 THUIS IN HEEL EUROPA

Dienstverlening in alle Europese landen en direct in contact met de belastingdiensten.
Nieuws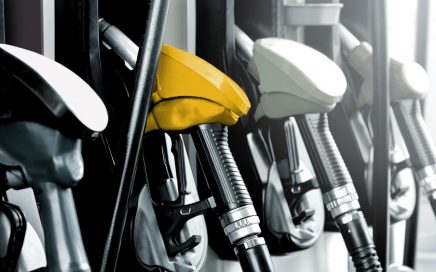 12 juni 2020
Liquidity All the trade and the industrial sectors have negatively been effected by the corona crisis. Not an exception to this is international trade and thus international transport. According to the Dutch organization[...]
Op de hoogte blijven van het laatste nieuws? Schrijf u dan in voor onze nieuwsbrief!
Teruggevorderde BTW
€47671891
In totaal
Ruim
180000
Facturen per jaar
Terugvordering voor
121
Klanten