Welke mobiliteit is op u van toepassing?




Hoeveel vrachtwagens heeft uw onderneming rijden?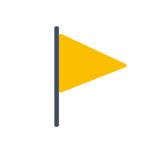 Onafhankelijk

Volledig onafhankelijk en zelfstandig opererende onderneming.
Terugvordering van buitenlandse BTW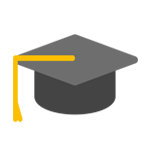 DERTIG JAAR KUNDE EN FOCUS

Drie decennia internationale expertise in de terugvordering en voorfinanciering van buitenlandse BTW en accijnzen.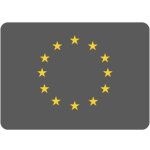 THUIS IN HEEL EUROPA

Dienstverlening in alle Europese landen en direct in contact met de belastingdiensten.
Kennisbank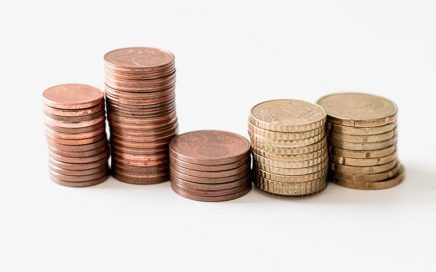 2019
In relation to the reimbursement of part of the diesel fuel (TIPP) purchased in France, the French authorities announced stricter monitoring practices of the accuracy and completeness of the fuel invoices required for[...]
Op de hoogte blijven van het laatste nieuws? Schrijf u dan in voor onze nieuwsbrief!
Teruggevorderde BTW
€1597362273
In totaal
Ruim
180000
Facturen per jaar
Terugvordering voor
6147
Klanten