Stricter Supervision of Payment by French Excise Service
2019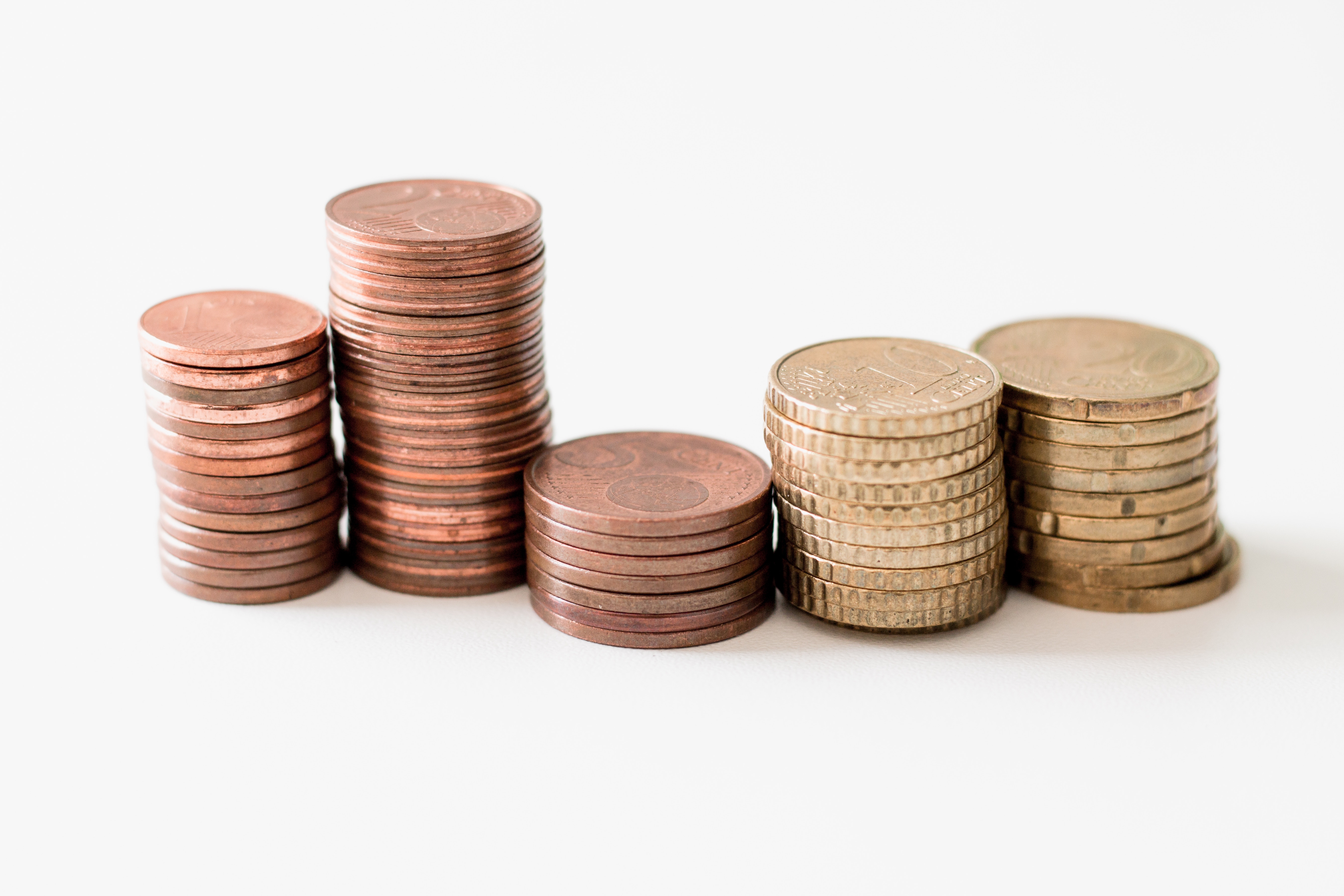 In relation to the reimbursement of part of the diesel fuel (TIPP) purchased in France, the French authorities announced stricter monitoring practices of the accuracy and completeness of the fuel invoices required for the assessment of refund applications. This can have immediate consequences for (part of) the payment of the requested excise reimbursement.
Manual additions and/or missing data result in a rejected invoice. As a result, the entire file will be delayed.​
Which Invoices are Accepted?
An invoice is accepted when it contains the legal and mandatory information. This naturally concerns the content, not the layout.
Mandatory Information on the Invoice:
Issue date
Invoice number
Transaction date
Client name and address details
Supplier name and address details (incl. legal form, Siret or Siren number)
VAT number of supplier and client for any invoice with a total amount > 150
EURO Product or service designation
Detailed overview of each service or product supplied
City and post code of location of purchase of fuel
Nature and volume of fuel
Invoice must be assignable to the vehicle
Price (excl. VAT)
Possible price increasing and decreasing factors
Legally applicable VAT rate and total VAT amount
Total amount to be paid incl. VAT
Final date for payment
Any penalties for late payment
AVIS de Stock
In addition to the French diesel invoices, an AVIS de Stock will also have to be submitted with the application. An AVIS de Stock is a supplier statement that can be requested from your diesel supplier. An AVIS de Stock must meet the following requirements:
All registration documents must be linked to a card number
Indication of the end date of the card numbers
Printed on supplier's letterhead
The application must be signed by an employee of the supplier
Keep the Invoices
The French authorities occasionally ask for invoices issued by the petrol station owner. This can be the case if the location of refuelling is not clear. If these receipts cannot be supplied, the file will be rejected.
Bank Statement
A copy of a bank statement (RIB) must be sent with every application to verify that the bank details on the application form belong to the applicant. This bank statement may not be older than six months. We are happy to help you apply for this.