Strenger toezicht op uitbetaling door Franse accijnsdienst
5 czerwca 2019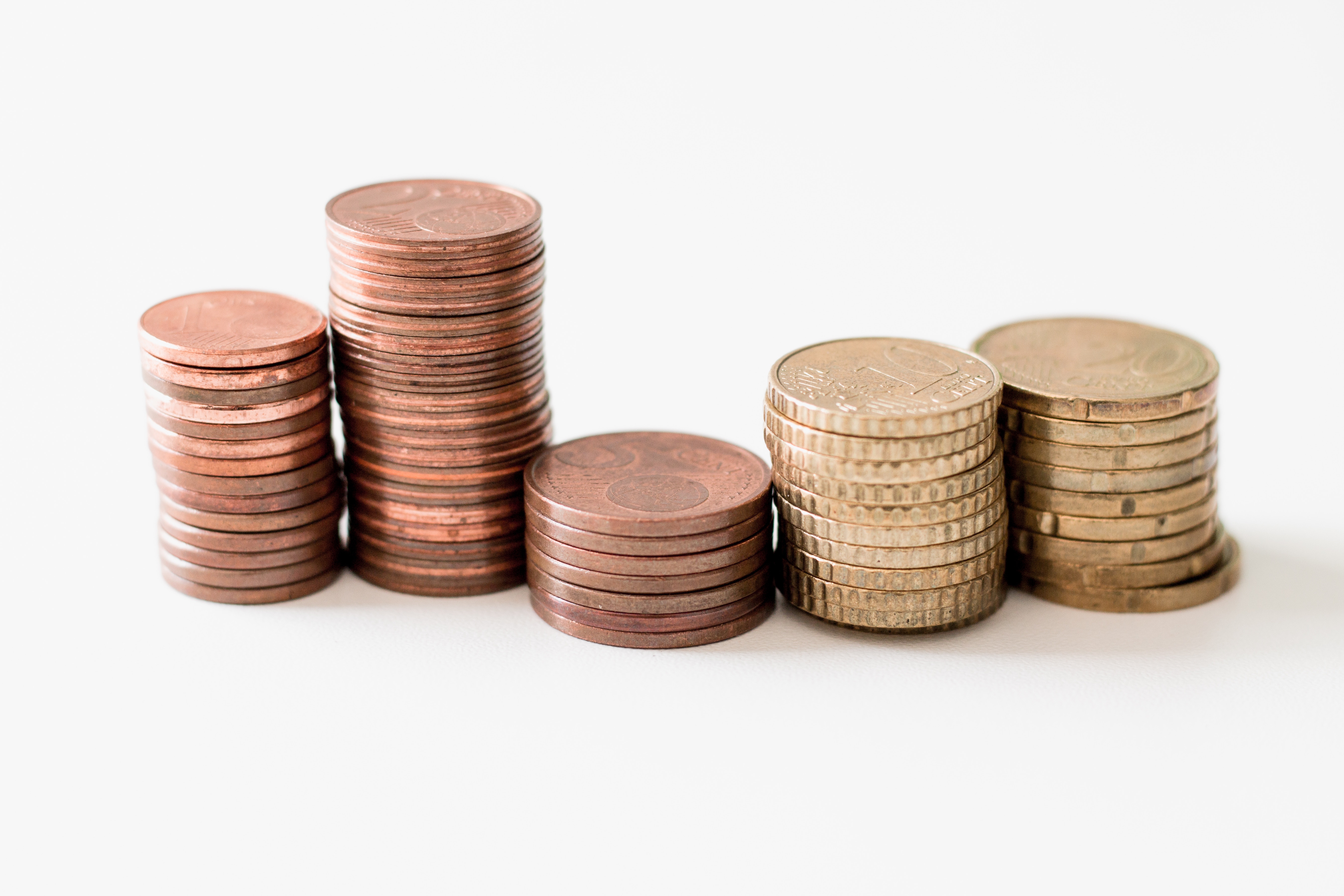 In relatie tot de teruggaaf van een deel van de in Frankrijk getankte dieselolie (TIPP), hebben de Franse autoriteiten aangekondigd strenger te zullen toezien op de correctheid en de volledigheid van de brandstoffacturen die onlosmakelijk verbonden zijn aan de beoordeling van de teruggaafverzoeken. Dit kan per direct gevolgen hebben voor (een deel van) de uit- betaling van de aangevraagde accijnsvergoeding.
Handmatige toevoegingen en/of ontbrekende gegevens zorgen ervoor dat een factuur wordt afgewezen. Met als gevolg vertraging van het gehele dossier.
Welke facturen worden wel geaccepteerd?
Een factuur wordt geaccepteerd wanneer deze de wettelijke en verplichte informatie bevat. Het gaat hierbij vanzelfsprekend om de inhoud, niet om de lay-out.
Verplichte gegevens op de factuur:
Uitgiftedatum
Factuurnummer
Transactiedatum
NAW-gegevens afnemer
NAW-gegevens leverancier (incl. juridische vorm, Siret- of Siren nummer)
BTW nr. van leverancier en afnemer bij een factuur met een totaalbedrag > 150
EURO Benoeming product of prestatie
Gedetailleerd overzicht van elke geleverde dienst of product
Plaats en postcode van aankoop brandstof
Aard van brandstof en het volume
Factuur moet toewijsbaar zijn aan het voertuig
Prijs (excl. BTW)
Mogelijke prijsverhogende en verlagende zaken
Wettelijk toepasbaar BTW-tarief en totaalbedrag van de BTW
Totaal te betalen bedrag incl. BTW
Uiterste betaaldatum
Eventuele boetes bij late betaling
AVIS de stock
Naast de Franse dieselfacturen zal er bij de aangifte ook een AVIS de Stock meegestuurd moeten worden. Een AVIS de Stock is een leveranciersverklaring welke u bij uw dieselleverancier kunt opvragen. De vereisten waaraan een AVIS du stock moet voldoen zijn de volgende;
Alle kentekenbewijzen zijn gelinkt aan een kaartnummer
Vermelding van de einddatum van de kaartnummers
Geprint op briefpapier van de leverancier.
De verklaring is getekend door een medewerker van de leverancier
Bewaar de transactiebonnen
De Franse autoriteiten vragen sporadisch om transactiebonnen, uitgegeven door de pomphouder. Hiervan kan sprake zijn als de plaats van tanken niet duidelijk is. Wanneer deze bonnen niet kunnen worden aangeleverd leidt dit tot afwijzing van het dossier.
Bankverklaring
Om te verifiëren of de bankgegevens op de accijns aangifte daadwerkelijk van de aanvrager zijn, wordt bij iedere aangifte een kopie van een bankverklaring (RIB) meegestuurd. Deze bankverklaring mag niet ouder zijn dan 6 maanden. Uiteraard kunnen wij u behulpzaam zijn bij het aanvragen hiervan.