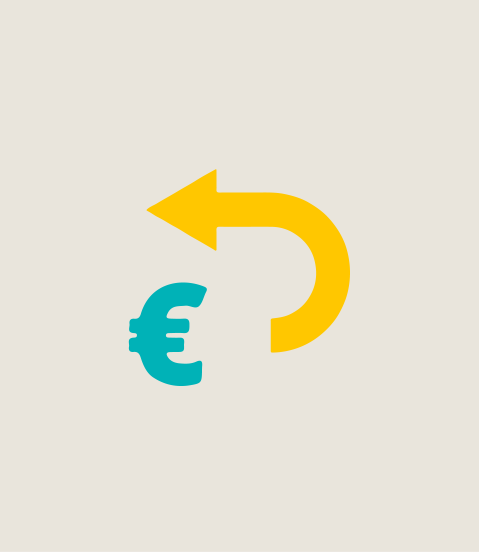 Working with Alfa Transport Service means handing over all aspects of the VAT refund. After the often automated receipt of the original invoices, the careful handling and the responsibility of the administrative hassle fall into the hands of specialists. They submit the request to the foreign tax authorities. This is done exactly according to the guidelines of the relevant country.
The refund period differs per country. As a rule, assume three to twelve months. Alfa Transport Service handles questions about the file effectively in-house.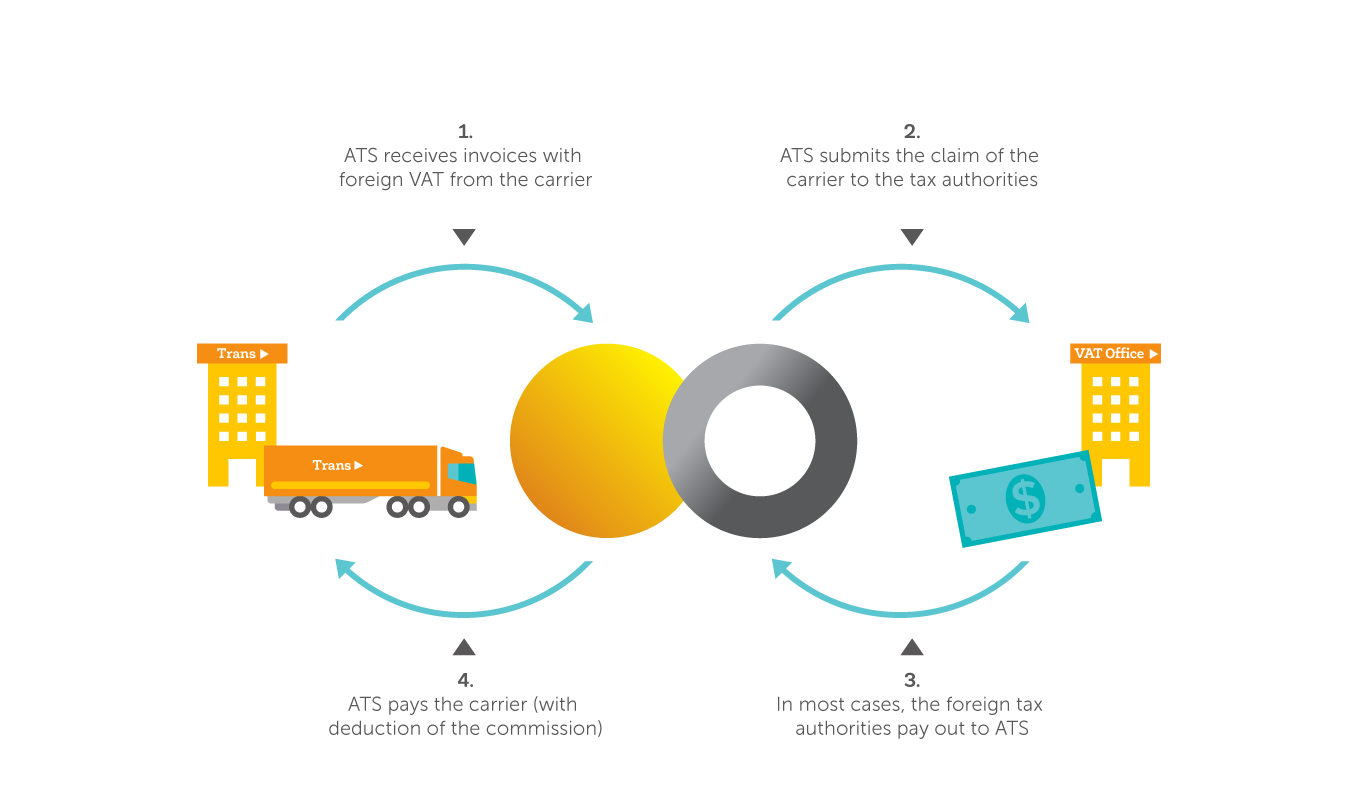 Liquidity and solvency
Alfa Transport Service is a specialist in recovering foreign VAT and excise duties. This concerns amounts that run high. Especially when the customer is more active outside their own national borders. Those who prefer not to wait in line at the foreign tax authorities for payment, opt for pre-financing. The money will be in your account within a few days. What does this mean? Quick and one hundred per cent guaranteed.
Innovative service provider
The intensive collaboration between the operational and IT department enables Alfa Transport Service to implement various working solutions for new applications. Everything is focused on optimising services to customers and partners.
Available starting from one vehicle
Competitive rates
No cure no pay
Connection with all EU tax authorities
Also Norwegian and Swiss VAT
Track & tracing via online web portal
There is nothing as annoying and time-consuming as a ledger that doesn't balance. That is why the online web portal is online 24/7 for track & tracing of progress. All invoices are available in real-time on screen as well as an overview per country of the amount and current status of all receivables.
Pre-financing
The recovery of VAT and excise duties has two main forms: with or without pre-financing. The difference is clear. Money in the account or trade receivables. Submitting claims is generally permitted once per quarter. The foreign tax authorities then need time. Per balance, a waiting period of 6 to 12 months is not exceptional.
Don't feel like waiting so long for your own money? Then pre-financing offers a solution. The outstanding amount is transferred within a maximum of ten working days. This applies to all invoices submitted during the quarter. This is the added value of Net-invoicing or Fast Refund. Without pre-financing, there is a Normal Refund.